Sword of Vector
A downloadable game for Windows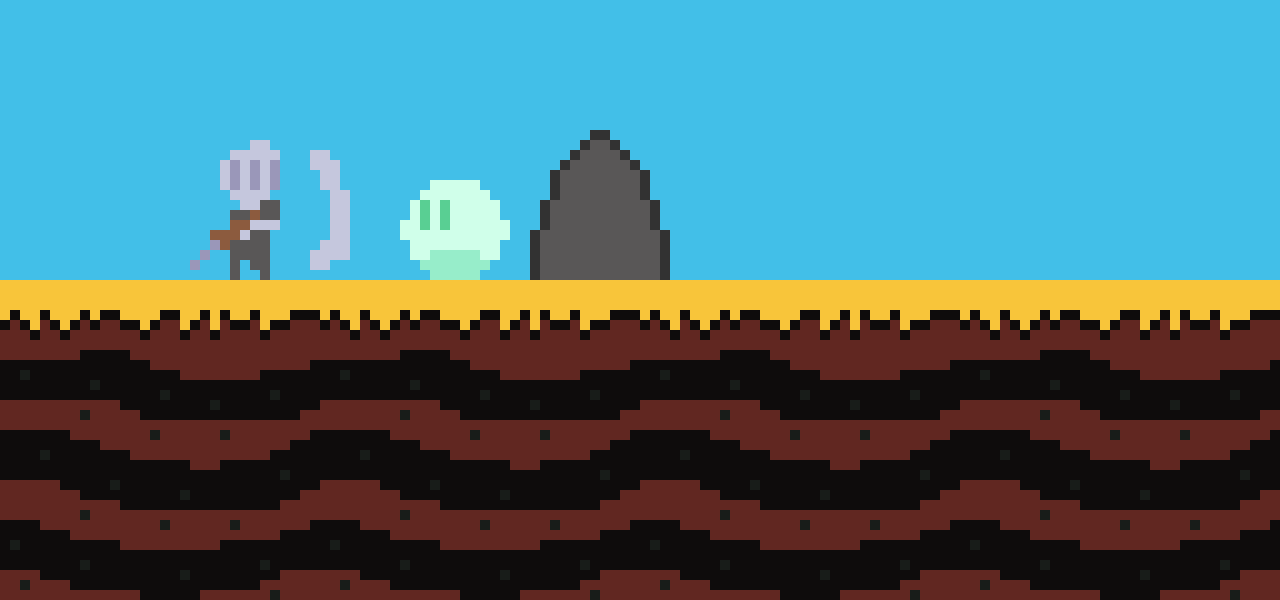 Hello,This is my first time to make a Roguelike game in a 48h gamejam,and it also my first time to join in GMTK.
The Sword can control the speed and the direction of enemy's bullet and kill them.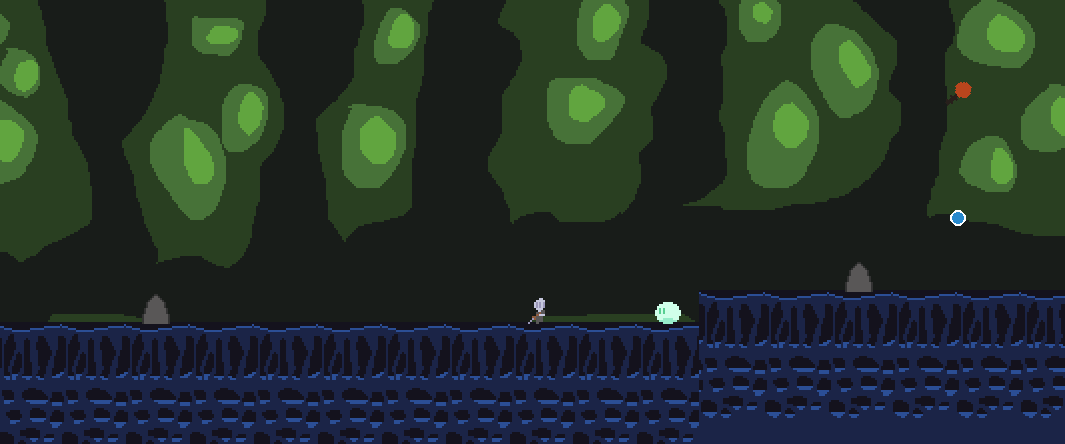 I just want to make a roguelike game and with a One direction.
Wish you a good time.
twitter:@COKEdddd
Install instructions
Thank you for your playing!